This month's newsletter features a policy brief on the decision by three European governments to trigger the dispute resolution mechanism set forth in the Joint Comprehensive Plan of Action (JCPOA) in response to nuclear steps by Iran that violate the agreement.
The newsletter also features remarks by the Wisconsin Project at a seminar on nuclear negotiations with Iran, as well as documents describing Iran's ongoing military support for the Houthis in Yemen, the decision by the Financial Action Task Force (FATF) to return Iran to its "blacklist," and information about a procurement network targeted by U.S. authorities for illicitly sending technical data with aerospace applications to Iran.
Subscribe here to receive the newsletter in your inbox.
Iran Watch Publications
 
The JCPOA Dispute Mechanism: Resolving Noncompliance or Stalling for Time?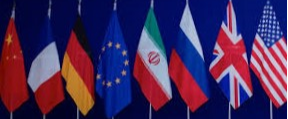 The JCPOA entered a new phase last month when the European parties to the agreement triggered its dispute resolution mechanism. The move comes months after Iran began taking steps that violate the JCPOA's nuclear restrictions. Iran announced the fifth and apparently final step on January 5, stating that it would no longer observe any "limitations in the number of centrifuges" in operation. This was a step too far for France, Germany, and the United Kingdom (the European parties to the agreement, or E3), which had until then focused on coaxing Iran back into compliance. Cumulatively, the actions taken by Iran since last July were considered by the E3 to have "increasingly severe and non-reversible proliferation implications."
Read the full report here.
Nuclear Negotiations with Iran: Lessons Learned and Next Steps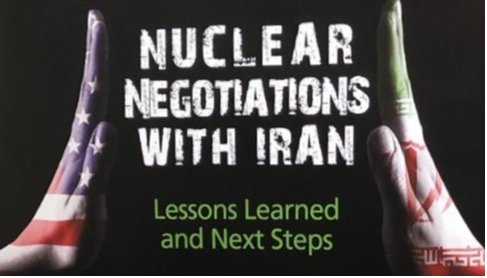 On February 20, the Garfield Center for Public Leadership at Hiram College in Ohio held a seminar entitled, "Nuclear Negotiations with Iran: Lesson Learned and Next Steps." The Wisconsin Project provided an analysis of international efforts to curb Iran's nuclear program and described the organization's work to support this effort.
Read the Wisconsin Project's remarks here.
Iran Watch Library
 
Iran continues to provide military support for the Houthi rebel group in Yemen:
Financial Action Task Force (FATF) returns Iran to "blacklist":
Entities of Proliferation Concern
 
U.S. enforcement authorities targeted a network operating in the United States and Iran that allegedly stole confidential documents and technical data with aerospace applications from a U.S. firm and transferred the information to an individual in Iran with ties to Iranian companies of proliferation concern.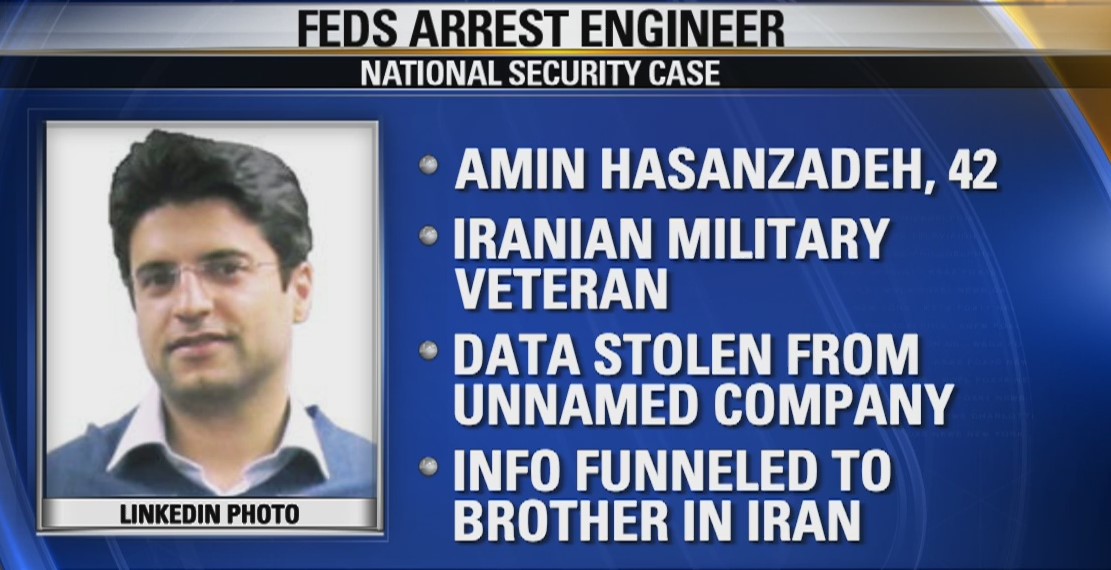 Entities related to this network include:
In the News
 
Iran Again Fails to Put Satellite into Orbit amid U.S.Worries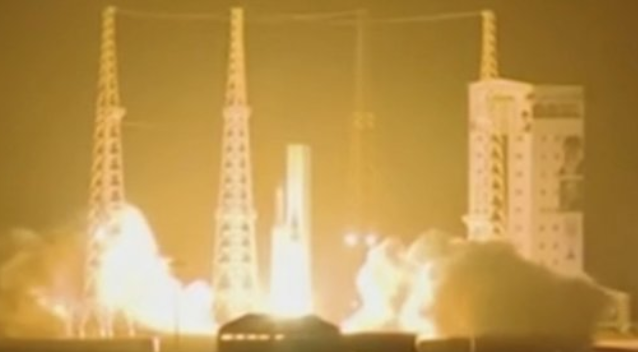 February 9, 2020: Iran made an unsuccessful attempt to place its "Zafar 1" communications satellite into orbit during a launch from the Imam Khomeini Spaceport. According to Defense Ministry space program spokesman Ahmad Hosseini, the Simorgh rocket functioned properly during early stages of the launch, but failed to achieve the velocity needed to place the satellite into orbit. Iran experienced two failed satellite launches and a launchpad explosion in 2019. The United States contends that Iran's satellite program assists in its ballistic missile development in violation of a U.N. Security Council resolution.
U.S. Charges Five with Conspiring to Violate Oil Sanctions on Iran
February 11, 2020: The U.S. Department of Justice charged five defendants in Texas and New York with conspiring to purchase Iranian oil and sell it to a Chinese refinery in violation of U.S. sanctions. The plan would have used a Polish shell company as a straw seller of the Iranian oil. Two defendants allegedly agreed to open offshore accounts with foreign passports, and defendant David Ray Lane offered to launder money through STACK Royalties, LLC. The defendants face a maximum sentence of 25 years and a fine of up to $1.25 million for counts of conspiracy and violating the International Emergency Economic Powers Act (IEEPA).
U.S. Says Chinese Telecom Giant Huawei Did Business with Iran, North Korea


February 13, 2020: U.S. federal prosecutors levied three new charges against Huawei in a superseding indictment, including for illicit activities in Iran. Prosecutors allege that Huawei established a shell company in Iran to purchase U.S. goods, technology, and services in order to evade U.S. sanctions, and that Huawei illegally employed an Iranian citizen. Prosecutors also allege that the company installed surveillance equipment for the Iranian government that allowed it to monitor, identify, and detain activists during anti-government protests in 2009.