This month's newsletter features a policy brief on the impact of new U.S. sanctions directed at Iran's heavy industries – in particular the metals sector. This sector, which includes mining, manufacturing, and construction, is crucial to Iran's struggling economy. It represents about 10% of Iran's export economy, according to the U.S. government. 
In addition, the newsletter includes documents related to new U.S. sanctions on the Atomic Energy Organization of Iran (AEOI), Iran's petrochemical industry, as well as the renewal of 60-day sanctions waivers for work on the Arak and Bushehr reactors. New documents also describe Iran's reduced compliance with the Joint Comprehensive Plan of Action (JCPOA) and the decision by its European parties to trigger the JCPOA's dispute resolution mechanism.
Subscribe here to receive the newsletter in your inbox.
Iran Watch Publications
 
The U.S. Responds to Ballistic Missile Strike with Wide-Reaching Sanctions on Iran's Heavy Industries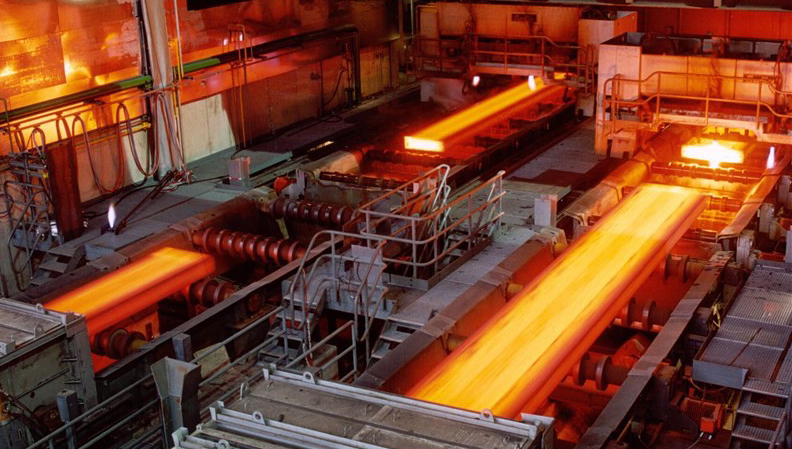 In response to the Iranian strike on U.S. bases in Iraq this month, the United States imposed a collection of sanctions directed against entire sectors of Iran's economy. These sanctions consisted of three parts: a Treasury Department designation of specific entities under existing statutory authorities aimed at Iran's metals sector; a State Department determination pursuant to a 2012 counter-proliferation law; and a new executive order targeting the construction, mining, manufacturing, and textiles sectors. The measures, which were announced on January 10, 2020, build on a series of actions by the United States against heavy industries in Iran. Given the long-standing embargo on U.S. trade with Iran, the impact of the measures will largely be felt by parties outside the United States.
Read the full policy brief here.
Iran Watch Library
 
Iran takes fifth and final step to reduce its JCPOA commitments:
Germany, France and the UK (E3) trigger the JCPOA dispute resolution mechanism:
U.S. "maximum pressure" campaign continues, with some exceptions:
Entities Targeted by New U.S. Sanctions
 
On January 10, 2020, the U.S. blacklisted a number of Iran's largest steel and iron manufacturers for their role in providing a significant source of revenue for the Iranian government. Several foreign firms facilitating trade with Iran in these metals were also sanctioned. Designated entities include:
National Iranian Copper Industries Company
In the News
 
U.S. Blacklists Foreign Companies Allegedly Supporting Iran's Petroleum Sector
January 23, 2020: The United States sanctioned four companies for facilitating Iran's petrochemical and petroleum exports: Hong Kong-based Triliance Petrochemical Co., Hong Kong-based Sage Energy HK Ltd., Shanghai-based Peakview Industry Co., and Dubai-based Beneathco DMCC. According to the U.S. Treasury Department, the companies transferred the equivalent of hundreds of millions of dollars to National Iranian Oil Company (NIOC) as payment for Iranian exports. The Treasury Department is authorized to impose secondary sanctions for activity related to state-run NIOC, which it accuses of financing the Islamic Revolutionary Guard Corps (IRGC) Quds Force.
Iran Says its Enriched Uranium Stockpile is Far Beyond Allowed Amount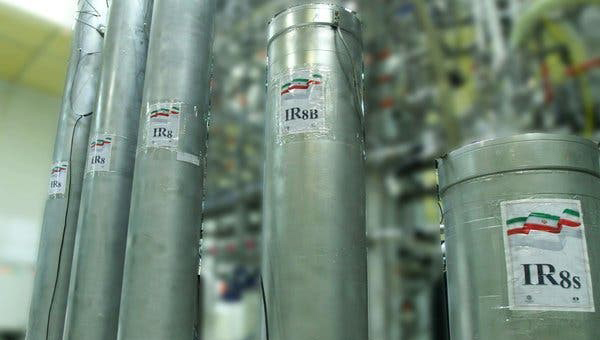 January 25, 2020: Iran announced that it has stockpiled 1,200 kilograms of enriched uranium, surpassing the 202.8 kilogram limit set by the Joint Comprehensive Plan of Action (JCPOA). Ali Asghar Zarean, Atomic Energy Organization of Iran (AEOI) chief, stated that Iran is increasing its enriched uranium stockpile at "full speed." The International Atomic Energy Agency (IAEA) has not verified the claims, but reported that Iran's stockpile reached 373.2 kilograms in early November.
Imagery Suggests Iran is Preparing to Try to Launch a Satellite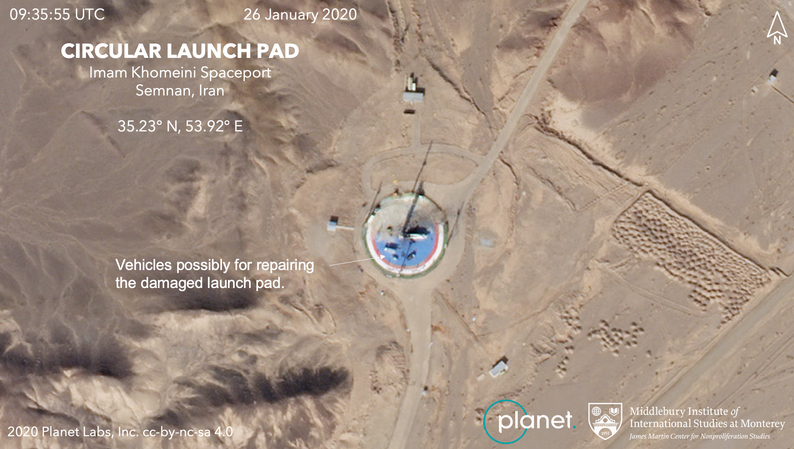 January 27, 2020: New commercial satellite imagery shows vehicles parked at the rocket assembly and launch sites of Iran's Imam Khomeini Space Center. The images may indicate that Iran is preparing a space launch after three failed attempts in 2019. Iran's minister of information and communications technology, Mohammad Javad Azari Jahromi, recently tweeted Iran's plan to launch two small communications satellites, the Zafar 1 and 2, into orbit.