This month's newsletter features a report on the U.S. indictment of Turkish state-owned Halkbank for its pivotal role in laundering billions of dollars of Iranian oil proceeds in an elaborate sanctions evasion scheme, as well as an updated timeline of Iran's missile development from 1985 to the present day.
The newsletter also includes documents describing a string of new U.S. sanctions on Iran, reports by the International Atomic Energy Agency (IAEA) about the expansion of Iran's uranium enrichment work, hurdles to the U.S.-led effort to extend a United Nations arms embargo on Iran, and news related to U.S. export enforcement cases targeting Iranian procurement and sanction evasion.
Subscribe here to receive the newsletter in your inbox.
Iran Watch Publications
 
Major Turkish Bank Prosecuted in Unprecedented Iran Sanctions Evasion Case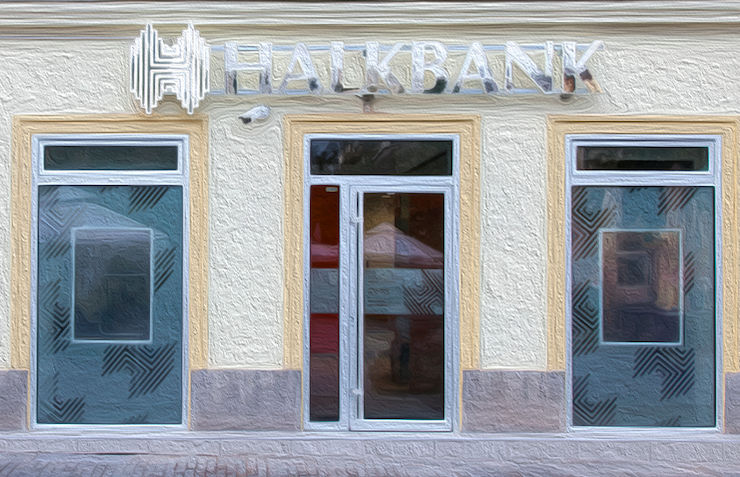 The indictment of Turkish state-owned Halkbank, unsealed late last year, is the first against a major bank for sanctions violations brought by the United States. The case sheds light on how, from 2012 to 2016, in the midst of negotiations on its nuclear program, Iran relied on this bank to launder money in order to relieve the economic pressure of international sanctions. As the United States ramps up its pressure campaign against Iran, and Iran ramps up its nuclear program in violation of the Joint Comprehensive Plan of Action (JCPOA), the case provides lessons learned for how to prevent Iran from exploiting the international financial system to evade sanctions in support of proliferation.
Read the full report here.
Iran Missile Milestones: 1985-2020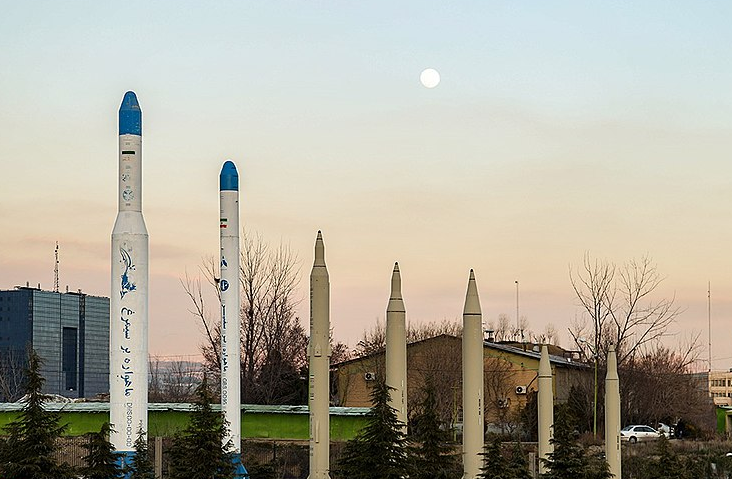 A chronology of milestones in Iran's missile program since 1985, including Iran's development of liquid- and solid-fueled ballistic and cruise missiles and space launch vehicles, and the imports that have helped improve these systems. The chronology also tracks efforts by the United States and other countries to punish entities that support Iran's missile program. The recent update includes news of the solid-fueled Raad-500 and a failed satellite launch.
Read the updated milestones here.
Iran Watch Library
 
The International Atomic Energy Agency (IAEA) reports on Iran's JCPOA violations:
U.S. effort to extend U.N. arms embargo expiring in October meets resistance:
U.S. ramps up sanctions on Iran despite humanitarian concerns related to Covid-19, targeting:
Entities of Proliferation Concern
 
Sharif University of Technology
An Iranian technological university engaged in military and ballistic missile-related projects for the Iranian government; provides support to entities involved in Iran's military and in production and procurement for Iran's ballistic missile program.
Aerospace Research Institute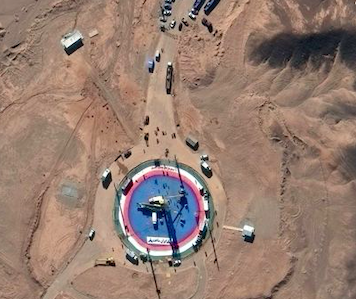 A research institute overseen by the Iranian Space Agency (ISA), which develops space launch vehicle technologies similar to those used in ballistic missiles.
Iran Space Research Center
A research institute under the ISA that has cooperated with entities working on Iran's liquid-fueled ballistic missiles.
In the News
 
France Releases Iranian Engineer Sought by U.S.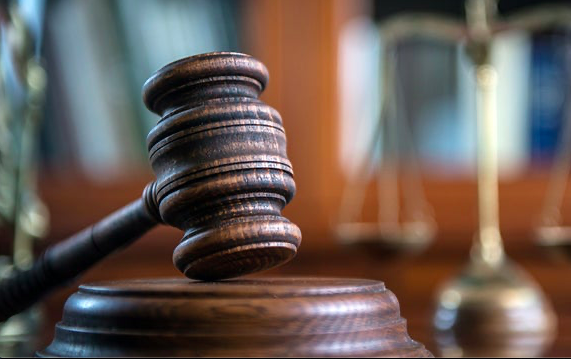 March 21, 2020: France released Jalal Ruhollahnejad, an Iranian engineer wanted by U.S. authorities for allegedly violating U.S. sanctions, in a prisoner swap for French academic Roland Marchal. A French court had already approved plans to extradite Ruhollahnejad to the United States, where he would face charges of attempting to acquire sensitive U.S. technology on behalf of a company with ties to the Islamic Revolutionary Guard Corps (IRGC).
Iranian National Extradited to Texas after Allegedly Exporting 'Military Sensitive Items' to Iran
March 17, 2020: Merdad Ansari, an Iranian national and United Arab Emirates resident, has been extradited to Texas, where he will face federal charges for his role in a scheme to sell military sensitive items to Iran from 2007-2011 in violation of the Iranian Trade Embargo. According to prosecutors, Ansari and his co-defendant, Mehrdad Foomanie, bought or attempted to buy more than 105,000 parts worth an estimated $2,630,800 and planned to ship them to Iran through Foomanie's Hong Kong, Chinese, and Iranian companies. Ansari has been charged with conspiracy to violate the Iranian Transactions Regulations (ITR), conspiracy to launder money, and conspiracy to commit wire fraud, and could face up to 45 years in prison.
U.S. Strikes Iran-Backed Militias in Iraq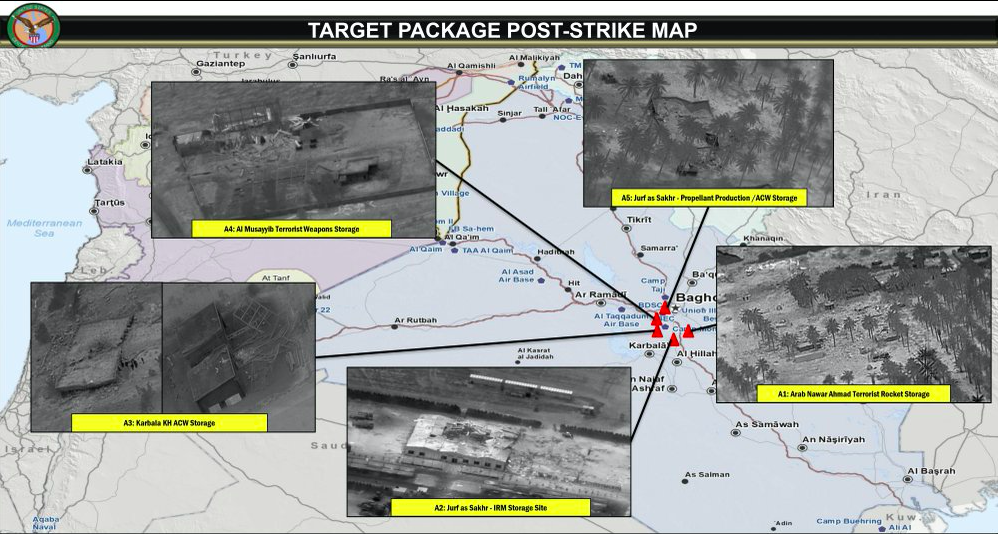 March 12, 2020: The United States conducted airstrikes against five weapons storage facilities linked to Iran-backed Kataib Hezbollah (KB) in Iraq. The operation was in retaliation for a rocket attack on Camp Taji that killed two Americans and a British service member and wounded more than a dozen others. The Pentagon said that the U.S. strike was designed to damage KB's ability to carry out future attacks against American forces in the region. According to a television station tied to the militia, the airstrike killed three individuals and injured four others.